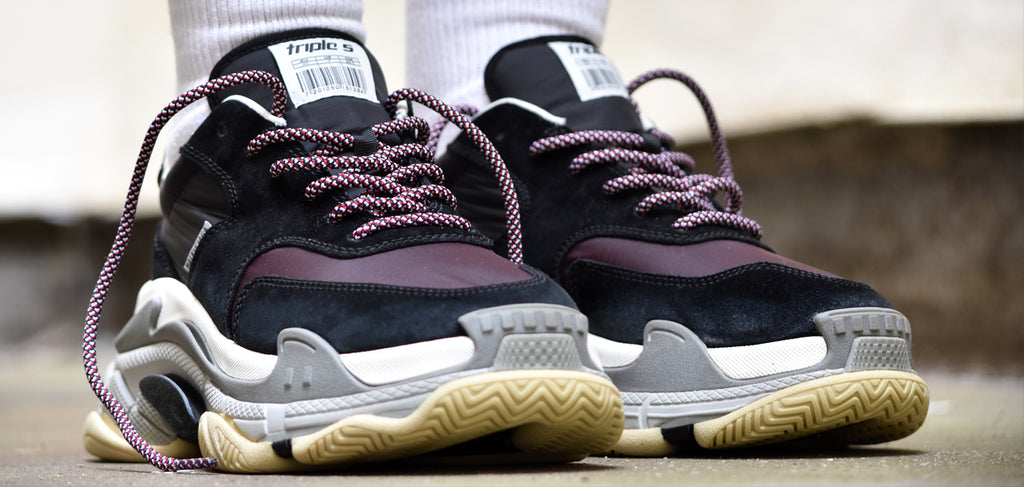 Shoelaces For Sneakers
You know that feeling when your sneakers are looking fresh but they need a little extra something?
Well, a cheeky lace swap is often the answer to take your shoes to the next level.
Mr.Lacy has a bunch of different lace options that we recommend for freshening up your kicks.
Buy these laces for lace swaps on your New Balance, Asics, Sacouny, Jordan and of course Nike and Adidas sneakers.