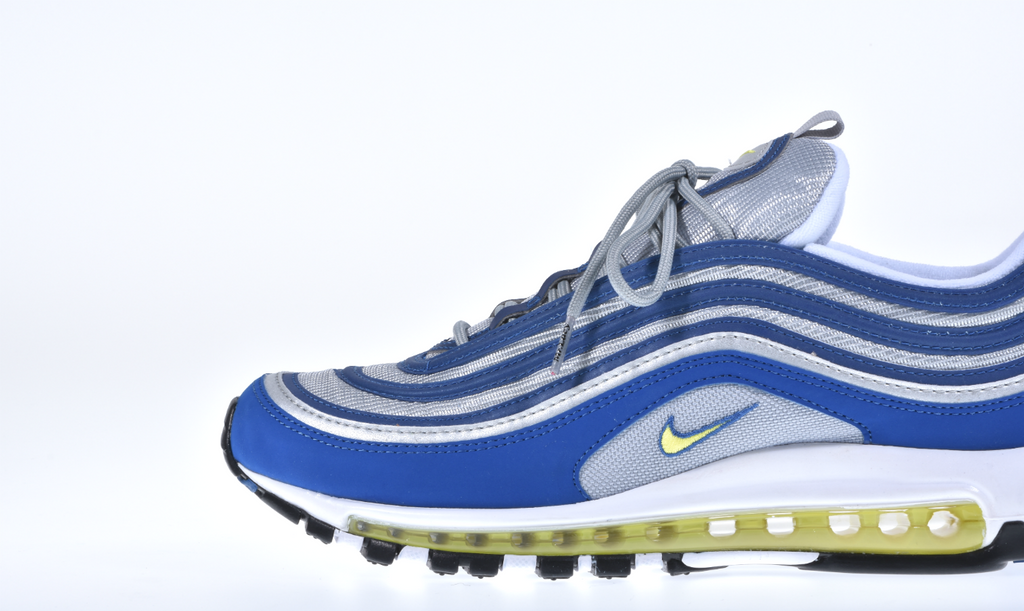 Roundies Shoelaces
Need some high quality replacement round shoelaces?
Mr.Lacy Roundies are exactly that. They can be used to replace your worn or dirty round laces or change the look of your shoe with a lace swap.
Roundies are 130 cm long and for shoes with 5 to 7 rows of eyelets. As their name suggests, they're round rather than flat.
5-7 Rows
Length: 130 cm
Width: 5 mm