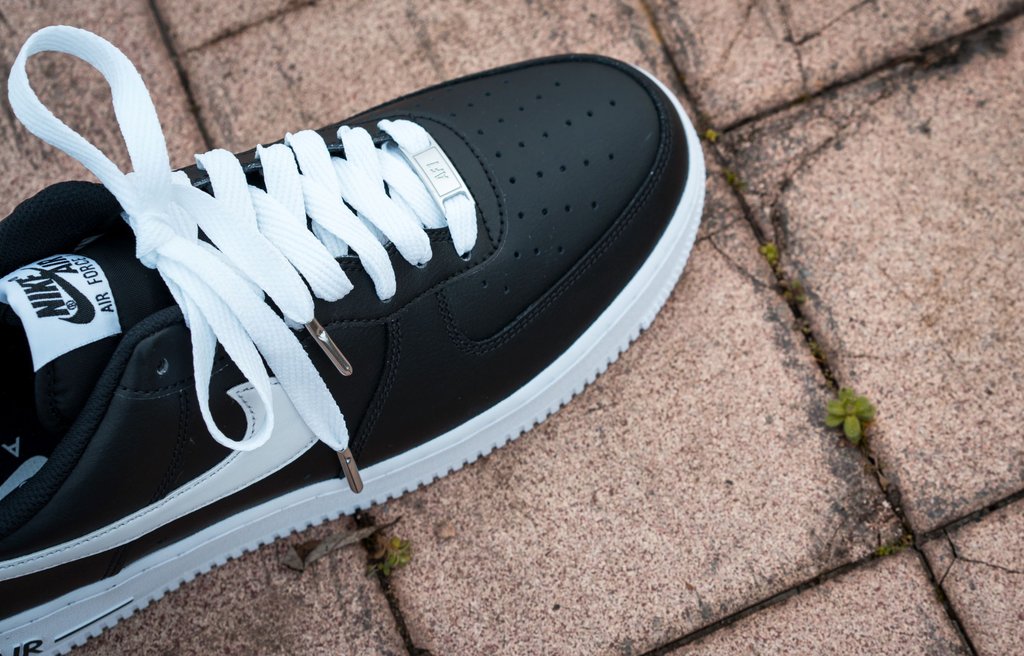 Classic Collection
These are our Classics laces for Classic Silhouettes.
Flatties, Roundies, Smallies, Skinnies, Slimmies, Junior & Flexies. If you're looking for a Black or White lace we will have your shoe silhouette covered.
New lengths have recently been added to our best selling Flatties, Skinnies & Roundies laces in Black & White.
Our Classic Flatties shoelaces are now available in various styles from 90cm, 120cm,130cm, 140cm, 150cm length's, giving you more options for your footwear arsenal.