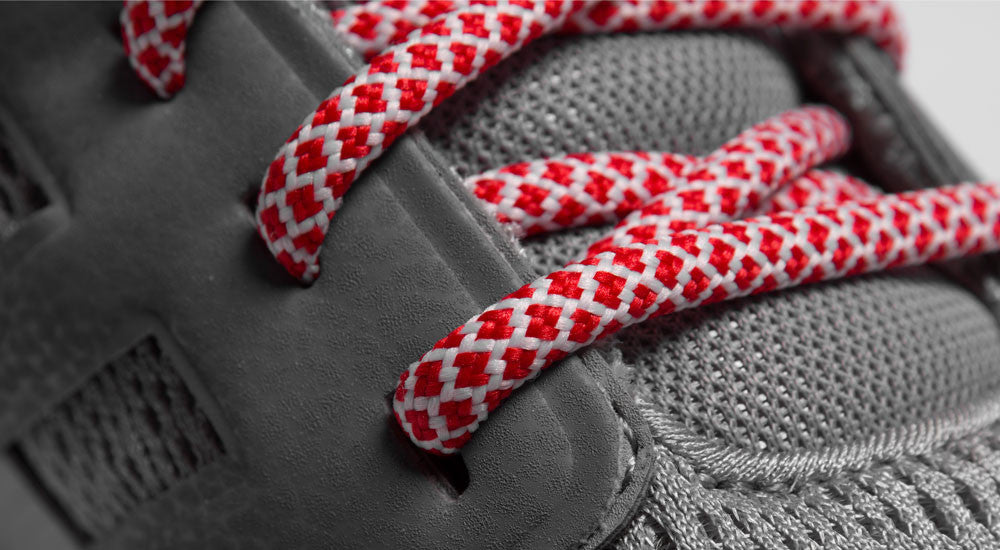 Two Tone Shoelaces
Shopping for two tone shoelaces?
Mr.Lacy's got a fantastic selection of two tone laces you can check out below.
These replacement laces are premium quality and we have a range that will fit a variety of your favourite shoes and trainers. Use them to lace your Nike, Adidas, Vans, Jordans and more.