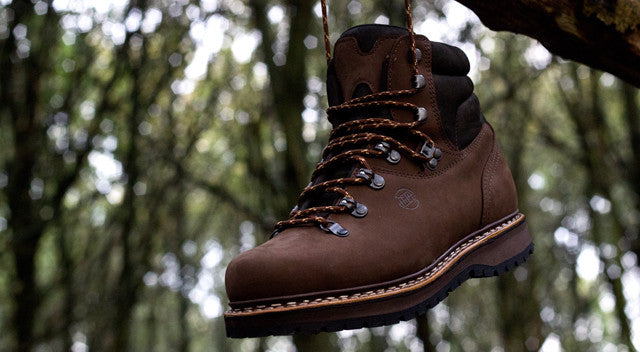 210 cm Shoelaces (9-11 Rows)
So, you want some replacement 210 cm laces?
Well, check out the selection of Mr.Lacy 210 cm shoelaces below.
Buy these laces for your favourite Walking boots with 9 to 11 rows of eyelets. They fit a large selection of Brasher, Mindl, & Salomon boots.
9-11 Rows