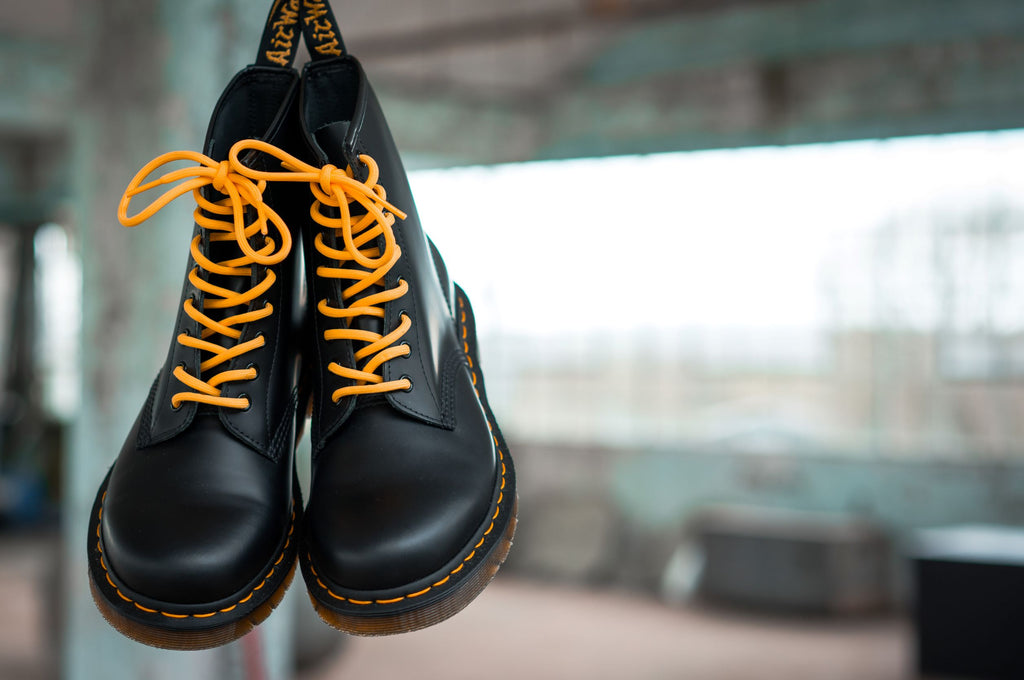 Shoelaces for DM's & Boots
Mr.Lacy Hillies DM are replacement for DM's/Doc's or boot laces for when you've snapped or worn out your current laces or simply looking to upgrade.
Mr.Lacy takes pride in producing high quality shoelaces & shoe care, made from the finest materials available. The premium fibres used in these laces have gone through an extensive dyeing process, assuring the laces will remain colourfast. 

Hillies DM are available in multiple colours.