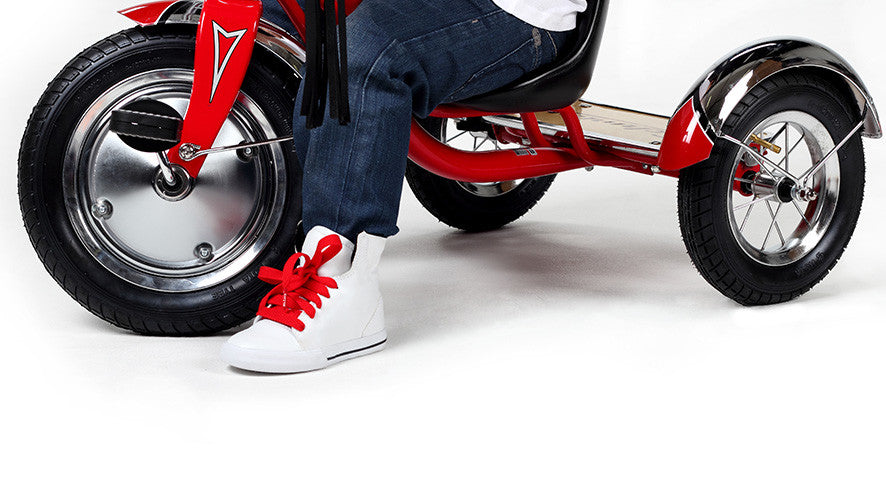 Junior Flatties Kids Shoelaces
Kids need cool shoelaces too!
If you are looking to replace the laces in your kids' shoes because they are too long, dirty or worn then Mr.Lacy Junior Flatties are for you.
Junior Flatties are 110 cm in length so are the right size to fit into a wide variety of children's trainers. We recommend them for kids' shoes with 4 to 6 rows of eyelets.
4-6 Rows
Length: 110 cm
Width: 10 mm