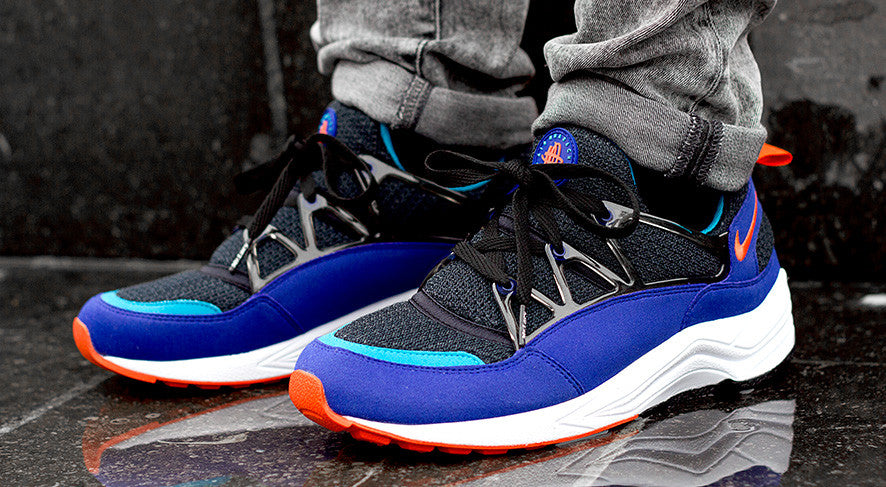 Smallies Shoelaces
Don't tell me – your shoelaces are too long. Right?
You need some replacement short shoelaces and Mr.Lacy has got your back.
Our Smallies shoelaces fit plimsolls, Vans, Nike & Fred Perry trainers with 3 to 5 rows of eyelets. They are 90 cm long and come in a variety of colours.
3-5 Rows
Length: 90 cm
Width: 8 mm