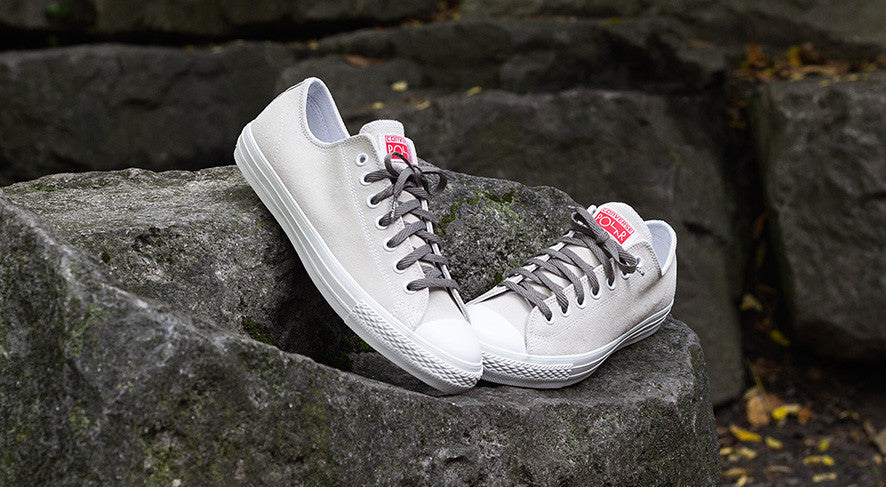 120 cm Shoelaces (5-7 Rows)
So, you want some replacement 120 cm laces?
Well, check out the selection of Mr.Lacy 120 cm shoelaces below.
You can buy these 120cm round high quality fibre laces for your favourite trainers, running shoes or football boots that have between 5 to 7 rows of eyelets. They fit a large selection of Nike, Adidas, Puma, Reebok & Converse shoes.
5-7 Rows of Eyelets on your shoes = Length: 120 cm