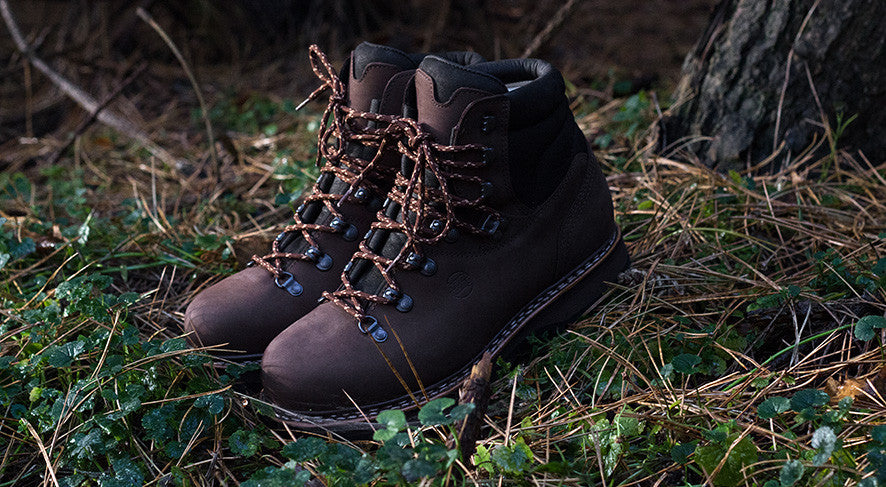 Laces For Walking Boots & Walking Shoes
Shopping for new laces for your walking boots or walking shoes?
Mr.Lacy recommends our range of Hikies performance laces. They designed specifically for walking boots and walking shoes.
They are made from reinforced fibres so they're tougher than standard laces and are treated with a hydrophobic coating (water repellent to you & I).
We think they are the best hiking boot laces you can buy. If you try them out we're sure you'll agree.