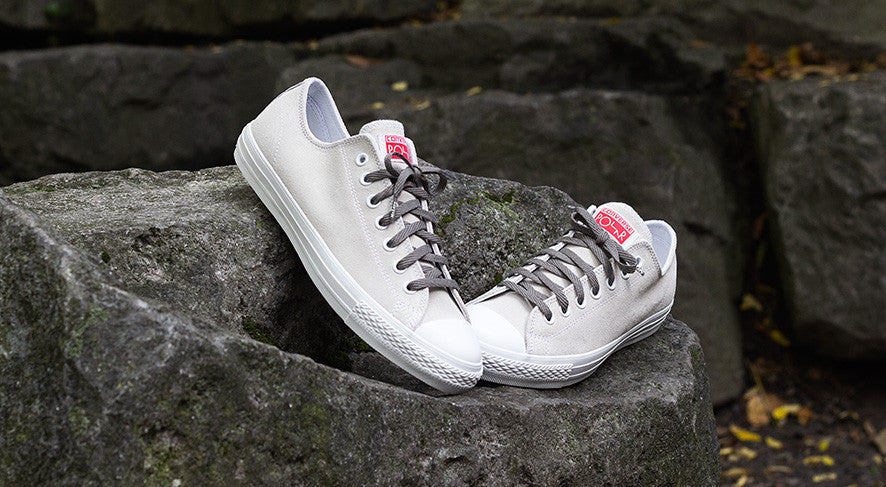 Shoelaces For Plimsolls
Are you in need of some replacement shoelaces for your plimsolls?
This is is our recommended selection of high quality laces for plimsolls. We have loads of different styles and colours.
These shoelaces are shorter in length and were designed to fit a wide variety plimsolls style shoes, buy them for your favourite Vans, Converse, Fred Perry and more.