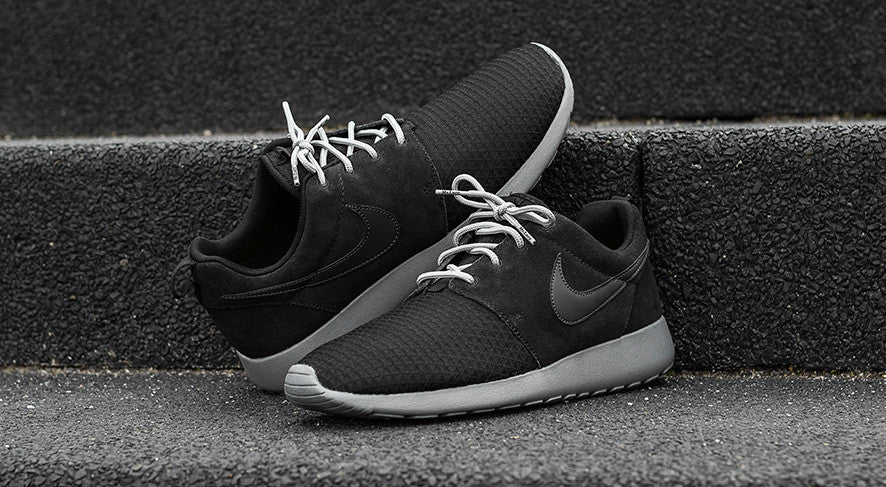 Runnies Round Shoelaces
Are your runners looking as fresh as they could? Are the laces dirty or worn?
You need Mr.Lacy Runnies Round. They are specifically designed as replacement shoelaces for Nike Roshe Ones, Adidas Racer Lite, and loads of other running silhouettes.
Runnies Round are 90 cm long, round, and fit trainers with 3 to 5 rows of eyelets.
3-5 Rows
Length: 90 cm
Width: 3 mm