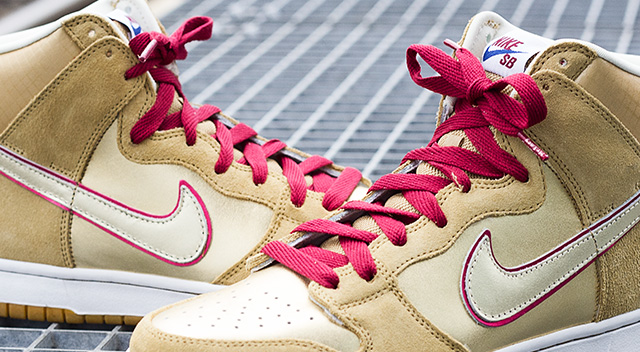 130 cm Shoelaces (5-7 Rows)
Looking to buy 130 cm shoelaces online?
Below is our selection of 130 cm Mr.Lacy laces - hopefully you can find the new or replacement shoelaces you need.
These 130 cm shoelaces fit in a wide variety of shoes and trainers including Nike, Adidas, Puma & Jordans. We recommend these laces for shoes with 5 to 7 rows of eyelets.
5-7 Rows