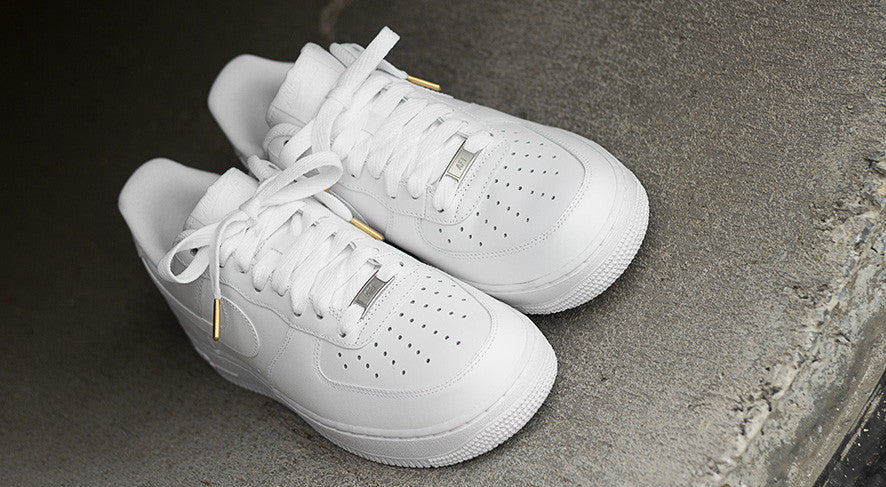 Metal Tips Shoelaces
Looking to buy metal tip shoelaces online?
You can find your replacement laces from our selection of Mr.Lacy shoelaces with Gold, Rose Gold & Silver metal tips.
Just choose between Flatties, Smallies, Skinnies, Ropies & Runnies (round). We have got the Metal tip lace you need that fit's in a wide variety of shoes and trainers including Nike, Adidas, Puma & Jordans.