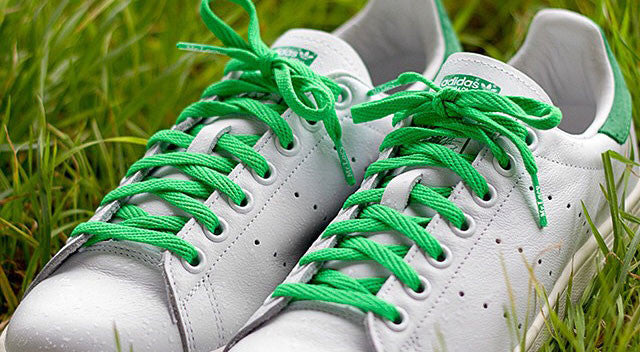 Shoelaces For Court Shoes
Need some replacement shoelaces for your court shoes?
You're in the right place. Laces for court shoes need to thinner than standard laces so therefore we recommend our Skinnies lace.
Find your favourite style that match your shoes below. Mr.Lacy Skinnies laces fit Nike, Adidas, Puma and more.