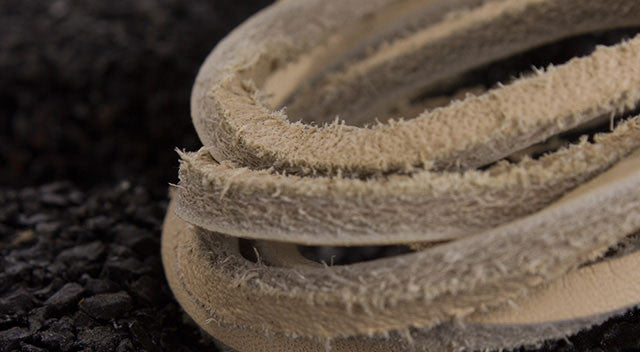 Cowies Shoelaces
Have you snapped a boat shoe lace?
Are you looking for a replacement for your Sperry shoelaces?
Want to buy the best leather shoelaces on the market?
Yes!
Well you're in the right place.
Mr.Lacy Cowies are 90 cm premium leather shoelaces that fit perfectly in shoes that have 4 or 5 rows of eyelets.
3-5 Rows
length: 90 cm
width: 5 mm
This collection is empty.